Nuuness Is...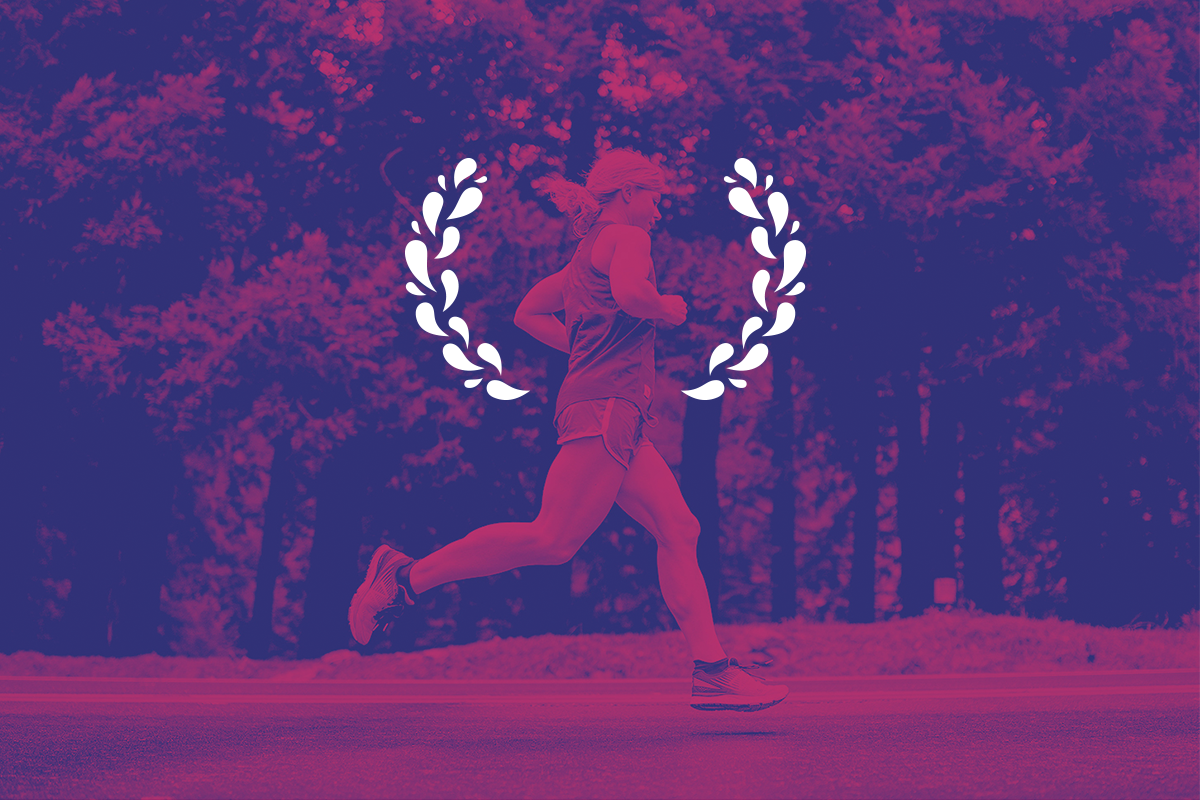 It's been a banner year for news of women in sport. The FIFA Women's World Cup Final shattered online streaming records and high-profile brands came under fire for not offering maternity protections for sponsored female athletes. Though the news cycle had ups and downs, one thing is certain: the cultural narrative is shifting and more attention is being paid to women in sport.
We at Nuun believe in the power of businesses to be positive change makers in our society. Our individual contributions are valuable but, as a team, the sum of our work can have a greater impact for good. So too can a community of athletes build each other up in the pursuit of excellence, sharing struggles and finding support. We created Nuuness with this community in mind.
In spirit, Nuuness is the essence of woman, the force of female. A Nuuness embodies the grit and grace of women in sport. It's the all-encompassing community of fierce female athletes who believe in each other and believe in the value of muuvment to change lives.  
In practice, Nuuness is a self-selecting identity of empowerment. It's an online community where information and support are shared from athletes at all levels of accomplishment. We hope to create a platform to encourage each other, strengthen our community, and create more opportunities for excellence in female athleticism.
To bring this vision to life, Olympian Emma Coburn is partnering with us to be the first face of the Nuuness movement. We'll be releasing a series of interviews with Emma and other elite female athletes on Youtube and Instagram over the next several weeks, in a program we're calling Nuuness TV. These interviews will explore the practical and personal experiences of women in sport.
Over the course of her collaboration with Nuuness, Emma Coburn reflected personally on the Nuuness community mission, saying "I have been lucky to train with and be surround by wonderful women throughout my athletic career. Through those relationships, I felt supported and inspired. Nuun providing a platform to discuss and celebrate Women in Sport is a wonderful extension of the positive female relationships that have influenced my career and the careers of countless other female athletes."
First-year professional triathlete Kayla Kobelin reflected on the value of her Nuuness experience when she said "Nuuness has given me the opportunity to connect to really inspiring athletes who have been so successful in their sport. As a first-year pro triathlete being around such amazing women and learning about their struggles and success in their area of expertise gave me the confidence I needed to know I was supported by such a strong group of women!"
At Nuun, we believe in the power of muuvement to change lives and we believe in the power of community to transform the world.  Nuun is proud to support female athletes at all levels with our new Nuuness initiative. Nuun CEO Kevin Rutherford has often said "Businesses can, and should, be used to create positive change in the world." We hope that by building a platform for sharing stories of accomplishment and struggle we can encourage every woman's inner Nuuness.