VALUES
Things we give-a-huh about
Clean Product
We choose clean ingredients that work with your body, giving you the nutrients you need to stay healthy and hydrated.
Our products are formulated with a plants-first mindset.
Authenticity requires transparency—we choose clean ingredients and suppliers backed by our third-party certifications:
   -Certified Gluten Free by Gluten Intolerant Group
   -Kosher Certified by Orthodox Union
   -Certified Vegan by American Vegetarian Association
   -Informed Sport by LGC Sciences
   -Non GMO Project Verified by The Non-GMO Project.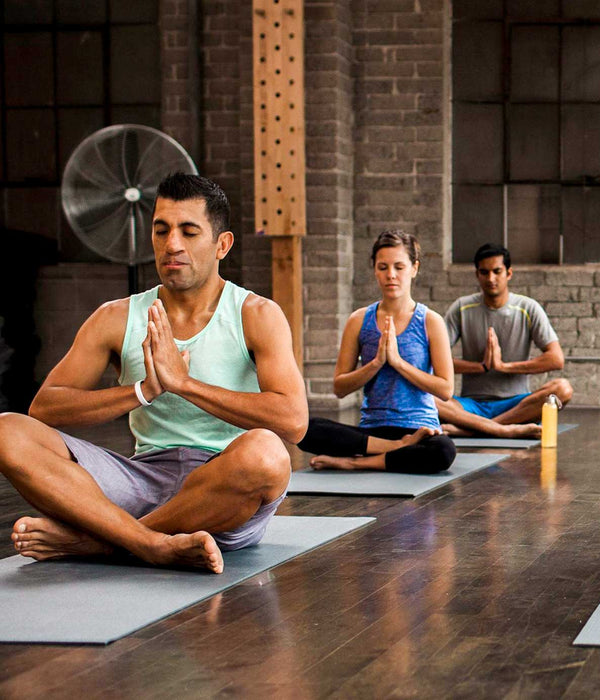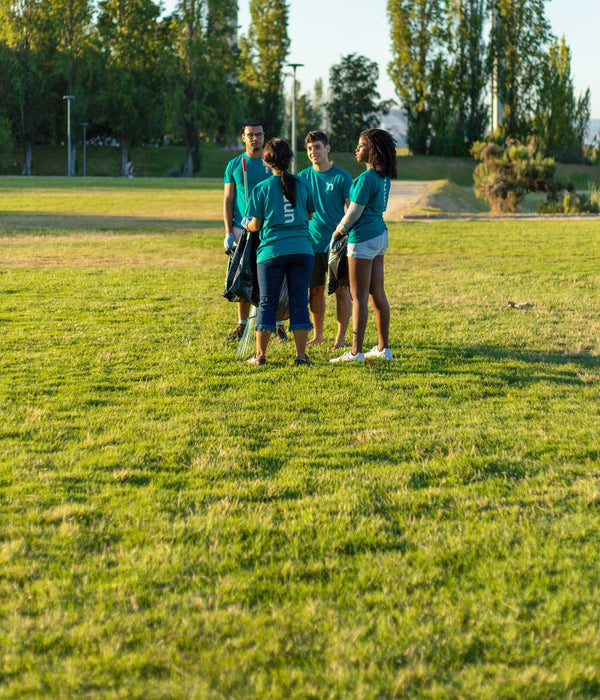 Clean Sport
Our products are informed-choice certified so our athletes can rest assured that their performance is the result of proper hydration and hard work.
Our company, our ambassadors, and the teams we support, value the essence of clean sport and have pledged to play by the rules and hold ourselves to standards of integrity in sport.
We partner with the champions of clean sport who enable athletic endeavors by providing unparalleled sports opportunities that lead to success in sports — and in life.