Nuun Immunity: Your Newest Travel Bestie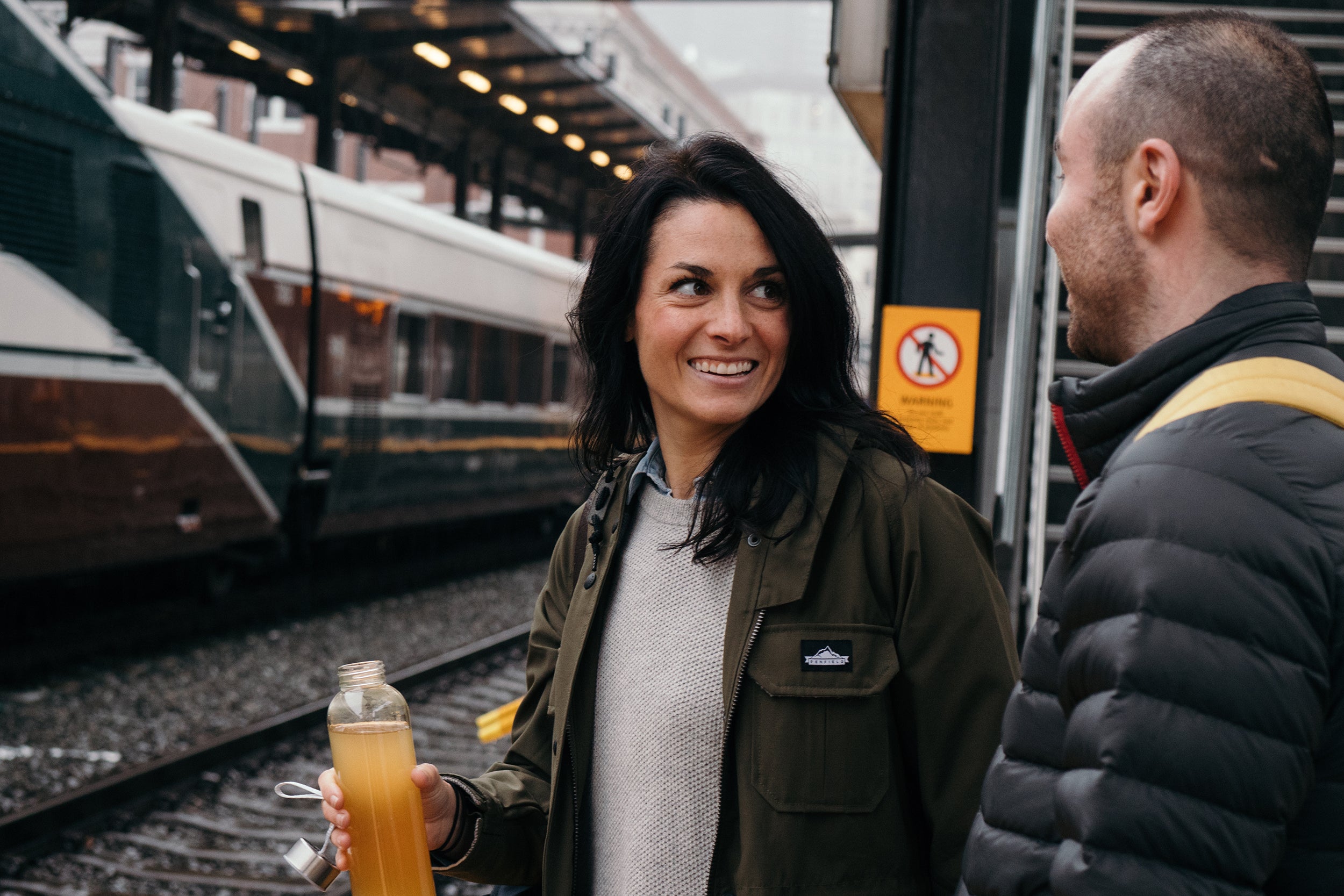 Passport: check! 
Sunscreen: check! 
Extra sandals: check! 
Nuun Immunity: triple check!
Introducing: the newest product you never want to leave home without again. Nuun Immunity was designed as a practical, portable immune system support product that should be included on your every packing checklist moving forward.
Nuun Immunity is an effervescent tablet that you drop in 475 ml of water that helps support immune health and protecting against common cold and flu symptoms. Travelling presents plenty of unwelcome opportunities to pick up germs and/or cold & flu symptoms, which can put a real damper on your earned time off on the other side of long-distance travel.
When planning for your next "OOO", use the following pointers to incorporate Nuun Immunity in your travel itinerary to keep both your health and travel spirits high
Pre-travel
Prepare your immune system for upcoming travel stresses and potential exposure to germs. The week leading up to your travel day(s), make sure to consume Nuun Immunity.
During travel
Nuun Immunity was designed around the baseline of a healthy immune system: hydration! Nuun's electrolytes helps to keep your body hydrated and in balance during times when it's vulnerable to pathogen invasion (and let's face it…airports are notorious for being virus-inducing traps) airplane travel is a common cause for dehydration, so if your travel plans include flying, make sure to pack a tube of Nuun Immunity in your carry-on luggage. Once through security, fill your reusable water bottle and drop-in a tasty, healthy, immune-boosting tablet!
Post-travel
Fact: traveling can be stressful and that can have a big impact on the vulnerability of your immune system. Once you've found yourself safely grounded at your final destination, make a point to reinforce your immune strength. A tired & stressed body is particularly susceptible to picking up germs (which are widespread at most tourist destinations). Remember to hydrate with Nuun Immunity before you press play on your exciting travel itinerary, so you can make the most of your vacation time!